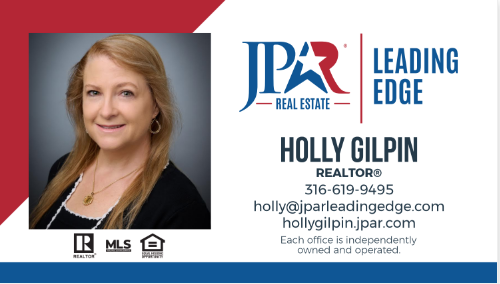 Serving Wichita Kansas and Surrounding Cities
Whether you are buying your first home or selling your fifth! I enjoy assisting both buyers and sellers navigate the ever-changing real estate landscape. Born and raised in Wichita my knowledge of the area is your greatest benefit. Spanning various types of properties from existing homes to new construction I can help you find the perfect one for you or if you are selling, ensure you get the most return in the shortest amount of time on the market!
The Keeper of the Plains is a 44-foot tall steel sculpture standing at the point where the Big and Little Arkansas rivers join together in downtown Wichita. This land between the two rivers is sacred ground to the Native American people and is also home to the Mid-America All-Indian Museum. The
American Indian sculpture was created by Wichitan and Native American artist Blackbear Bosin (1921-1980). This icon of Wichita was erected on May 18, 1974, to celebrate the United States Bi-centennial and has kept a watchful eye on the city ever since.
Wichita - Air Capital of the World
How this nickname came about in the late 1920's
It was due to the fact that Wichita has produced hundreds of thousands of general aviation airplanes.
Selling your home can be an exciting and rewarding experience,
Read More »
Get access to the monthly MLS market reports
Homeowner maintenance tips that'll save you money
Seller tips to get the most from Buyers
Buying a Home – Get the inside scoop